Custom-made plans to fit budgets and flexible to answer group clients' requests
We dispatch certified Kimono dressing staff to the requested location
Cater to large group of 100 people events, such as corporate parties and large inbound group of families and friends
Please inquire for any specific requests
On-Site Kimono Rental & Dressing Service
Make a reservation by email or phone call
Please provide us your clients, names, gender, height, shoe size, preference of colors and style, the occasion, and the venue.
If you know the schedule of the day, please let us know.
Check with the venue if separate
changing rooms (Ladies/ Gents) are available
If changing rooms cannot be arranged, staff can work in the guest rooms however please consult in advance.
Our staff will organize the delivery of Kimono and accessories as well as the preparation of the changing rooms on the day of the event or the day before if possible.
Selecting Kimono, dressing up, styling hair
Interpreters and hair and makeup staff can be arranged.
Our on-site Kimono dressing staff will help selecting the Kimono and accessories to match the guests taste and physique.
Enjoy the party in beautiful Kimono!
Photo shoot by our professional photographer can be arranged.
Japanese traditional cultural lesson instructors can be arranged.
Undressing from Kimono at the event venue or at the hotel
Our staff will help the clients undress from Kimono.
We will collect the Kimono and accessories.
Options – Dispatched on-site
Options
Dispatched on-site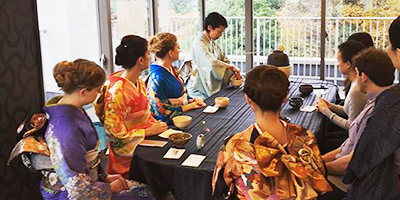 Culture Experience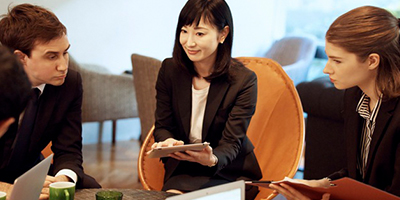 Translation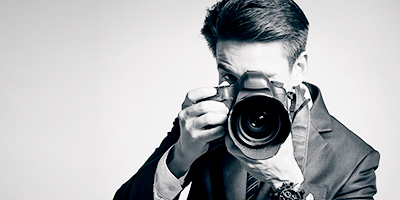 Photographer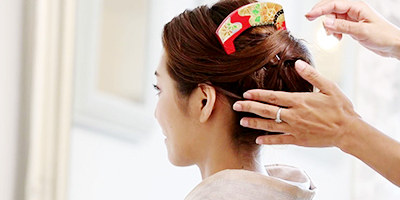 Hair & Makeup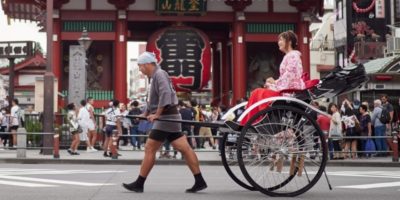 Rickshaw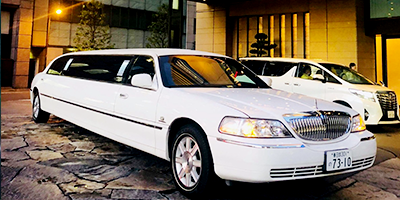 Limousine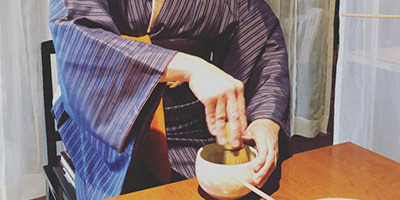 Japanese cultural instructor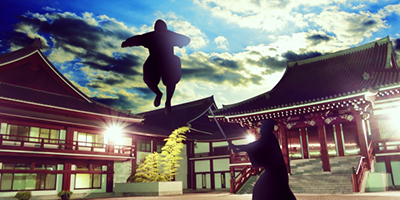 Ninja Show